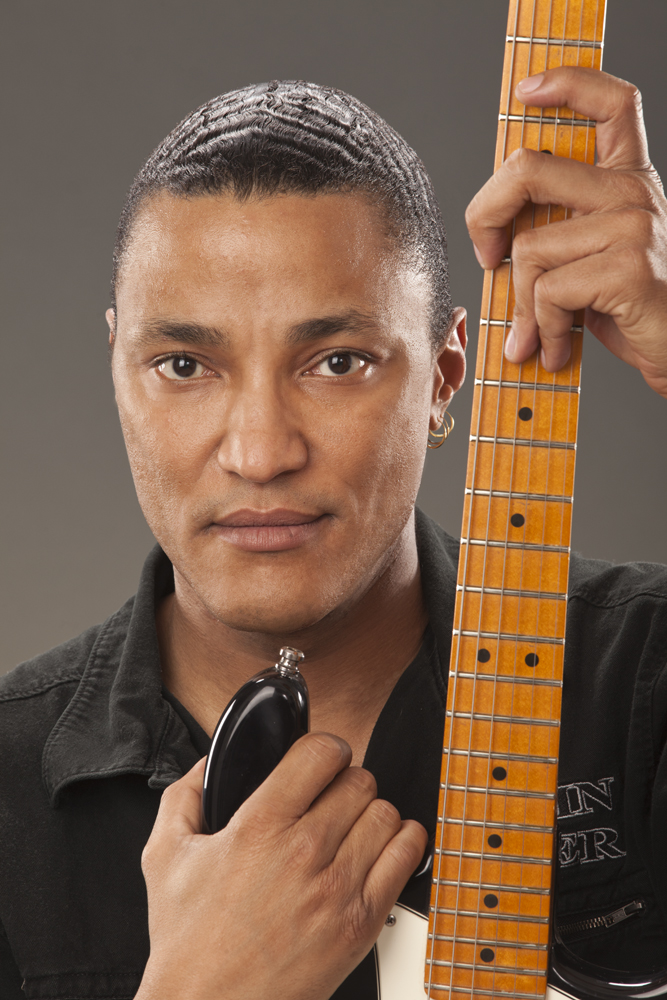 Sean Rickman is a native of Georgetown, Washington DC. He began playing drums at age one, guitar and bass at seven years old, wrote music and recorded multi-track demos as a teen.
The artists that impacted him throughout his early years were  Al Green, Parliament/Funkadelic and a lot of James Brown. Then along came Kiss, The Beatles, Jimi Hendrix, Stevie Wonder, The Isley Brothers, Van Halen, Allan Holdsworth, Tony Williams, Yngwie Malmsteen, Prince, Iron Maiden, Anthrax, Dio, Black Sabbath, Mother's Finest, Rush, John McLaughlin & Mahavishnu Orchestra, Greg Howe, Vinnie Colaiuta, Yes, Jaco Pastorius, Narada Michael Walden, Weather Report, Miles Davis, John Coltrane, Pat Metheny, Sly and the Family Stone, Larry Graham and Graham Central Station, Chaka Khan & Rufus, and many more artists were amongst his private collection of music.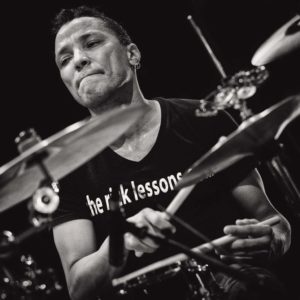 In 1990 Sean traveled to Los Angeles and landed a recording contract with independent label Third Stone Records along with a publishing deal with Warner Chappell Music. In 1991 he landed a production deal with Ardent Studios in Memphis, TN where he also met guitarist Shawn Lane.
Rickman has been working professionally as a drummer for a number of years since 1992 touring and recording with guitarist Shawn Lane, guitarist Phil Upchurch (his father), singer Angela Bofill, singer Maxwell, saxophonist Steve Coleman, singer/bassist Meshell Ndegeocello, keyboardist George Duke, Dapp Theory, trumpeter Randy Brecker, Garaj Mahal, Tribute To Miles (featuring bassist Marcus Miller, pianist Herbie Hancock, saxophonist Wayne Shorter and trumpeter Sean Jones), and bassist Matthew Garrison amongst others.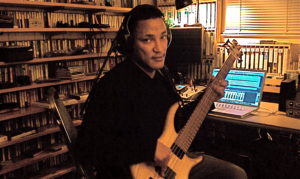 "The Rick" is a nickname used by close friends during childhood. He performs and records all vocals, guitars, bass, and drum tracks on every recording. Always pushing the envelope with his style of rock, the future beholds much more to come.
One released in 2012 features 14 original songs performed and produced by The Rick. The new release Zoom in 2016 features 11 tracks of new music.